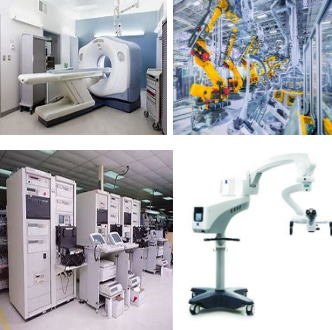 High Value Products
Commodities to Special High Vale Products requiring special handling

Just-in-time deliveries

Special Equipment provided such as air-ride trucks, liftgates, ramps, dollies, etc.

Special Handling including Labor Crews; inside delivery and placement; uncrating; debris removal

Storage in Transit; providing local transportation to final installation site

Customs Clearance

US and CANADIAN ATA Carnets

Demo Equipment on Tour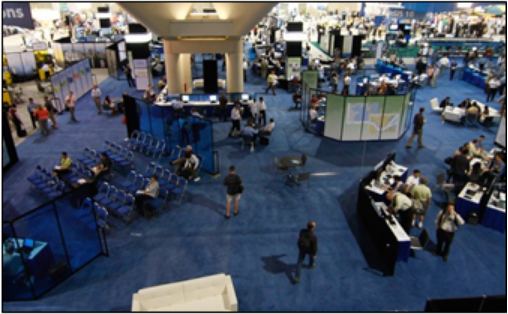 Trade Show Logistics
Domestic & Global Trade Fairs

Trans-border Canada and Mexico

LTL and TL Services

All Modes of Transport

Packaged and Pad Wrap Commercial & Private Events

Road Show Tours

Storage in Transit

Interstate/Regional/Local

Customs Clearance/ US Carnets

Private events to hotels, etc. requiring local storage of empties and full drayage services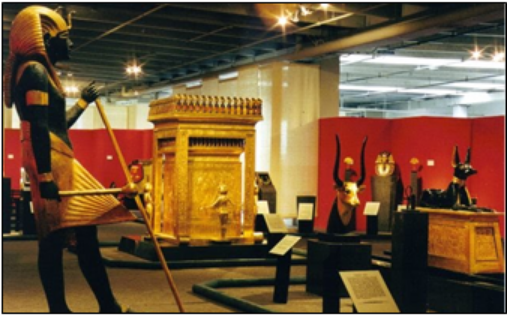 Museum Exhibits
Domestic & International Tours

Trans-border Canada and Mexico

LTL and TL Services • All Modes of Transport

Packaged and Pad Wrap

Exhibits ON TOUR with precise scheduling

Storage in Transit

Interstate/Regional/Local

Customs Clearance/US Carnets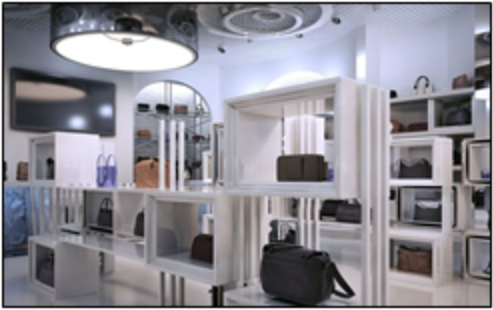 Store Fixtures/ Hotel and Hospital Installs & Removals

All modes of transport

Manage Complex Roll-out Projects

Full Project Management

Just-in-time Service

Full Reporting

Warehouse Management of Properties; Fan out Deliveries

Utilize Nationwide & Global Distribution Networks

Specialized equipment and labor crews provided for inside delivery and placement; unpacking/ uncrating; debris removal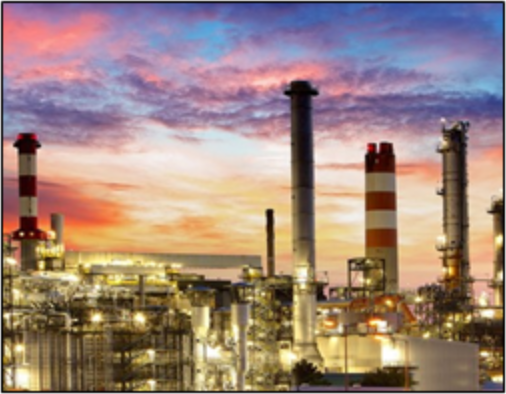 Energy & Utility Industries
 Just-in-time deliveries

Time Critical Delivery of Parts and equipment to avoid down time costs & effects

Serving nuclear power stations, fossil fuel and hydro operations, transmission & distribution facilitiesas well as their suppliers.

EMERGENCY and time-sensitive transportation by air or truck.

Aircraft Charters booked if needed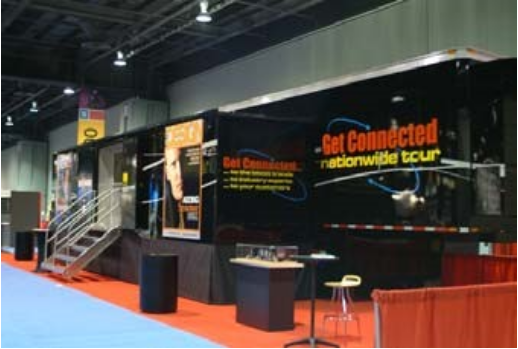 Mobile Marketing Experiential Tours
Authorized Business Development Representative for MRA Experiential Tours

MRA is domiciled in Detroit MI with Offices in Toronto, ON and Liverpool, UK

Mobile tours can be operated anywhere in the world

Exhibits on Tour include Product Marketing Roll-outs; Product Demos on Tour; Educational Outreach; Museum Exhibits on Tour; B-to-B and B-to-C

MRA offers a one stop turnkey solution including project development, design, fabrication and tour operations.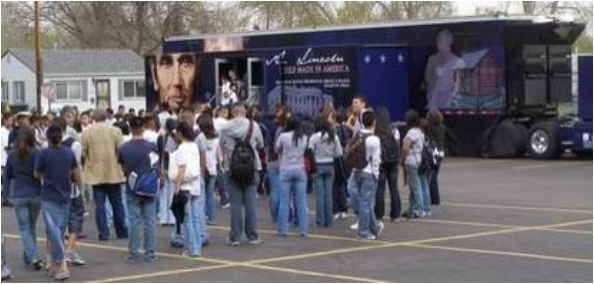 The Process for Developing a Mobile Tour
Story Telling … A visitor experience narrative through an exploration of the desired outcome, brand messaging, interactives, and technology.
Development … Event vehicle and procurement, floor planning, trailer modification and interior upfitting.
Planning … Scheduling system developed and tour route objective identified. Teams assembled and trained.
Activation … Venue and site procurement. Host notifications, field sales reminders, and permits acquired.
Metrics … Event recap and basic tour analytics. Quantified data like attendance and samples issued to qualitative reports like first-hand feedback.